Golf Instruction With Rob Sedorcek
---

---
Making Your Golf Game Better. Making Golf A Better Game.
JUNIOR GOLF DEVELOPMENT PLAN

The essence of the Junior Golf Development Plan is to provide guidance to the players throughout their golfing lives and at the same time introduce children to the skills and progressions that will allow them to strive to become high performance competitive players or recreational participants for life.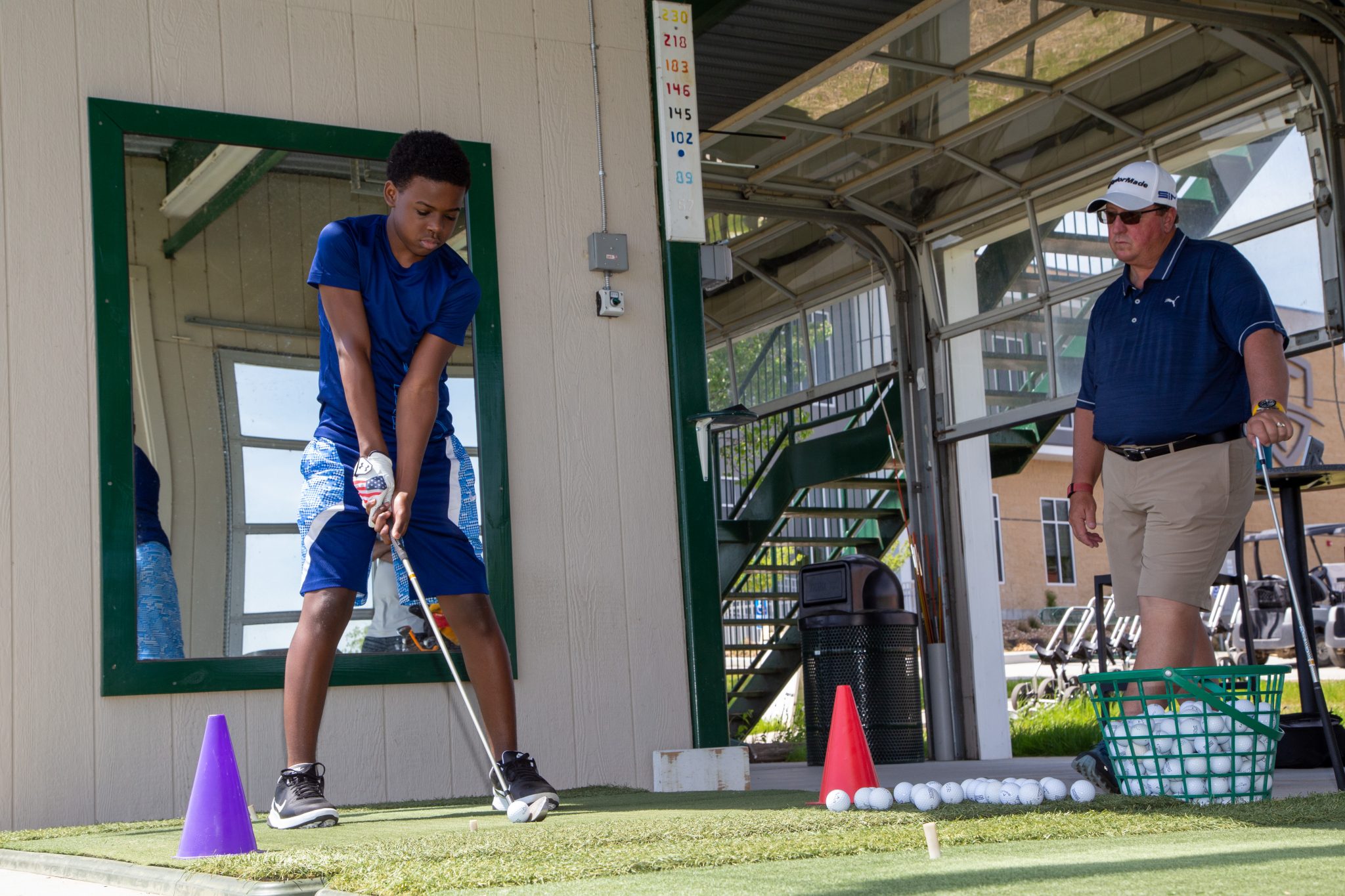 9 Stages of Long-Term Player Development

Active Start and Fundamentals
– Ages 0-6
Learn fundamental movements.
Learn to Play – Ages 8-12
Learn overall golf skill.
Train to Play
– Ages 11-16
Optimize skill set and build on competition.
Learn to Compete
– Ages 16-18
Work specific skills and on overall performance.
Train to Compete
- Ages 18+
Optimizing overall skill set.
Train to Excel
– Ages 23+
Strive for continued improvement in golf specific skills and fitness.
Excel
– Become an elite player
Active For Life
- Enjoy
Levels are based on age and skill level.
Contact me for additional details on the program.
PRIVATE SESSIONS

---
Individual Session
Private Adult - 30-Minute
$85
Private Adult - 50-Minute
$150
Private Adult - 2-Hour
$225
Private Junior (17 & Under) - 30-Minute
$55
Private Junior (17 & Under) - 50-Minute
$100
Private Junior (17 & Under) - 2-Hour
$175
Packages
10 Pack Of Lessons - Adult
$800
10 Pack Of Lessons - Junior
$500